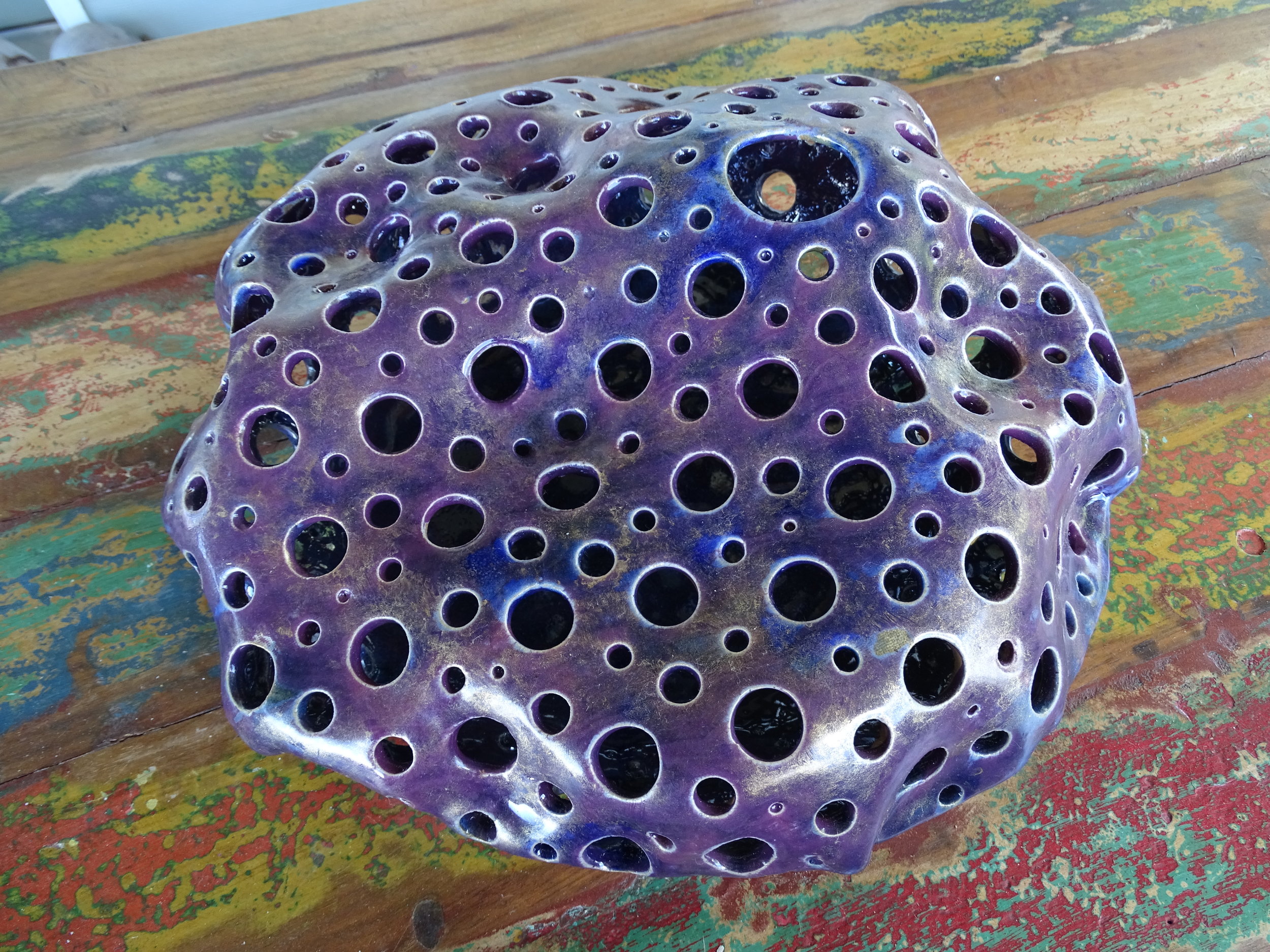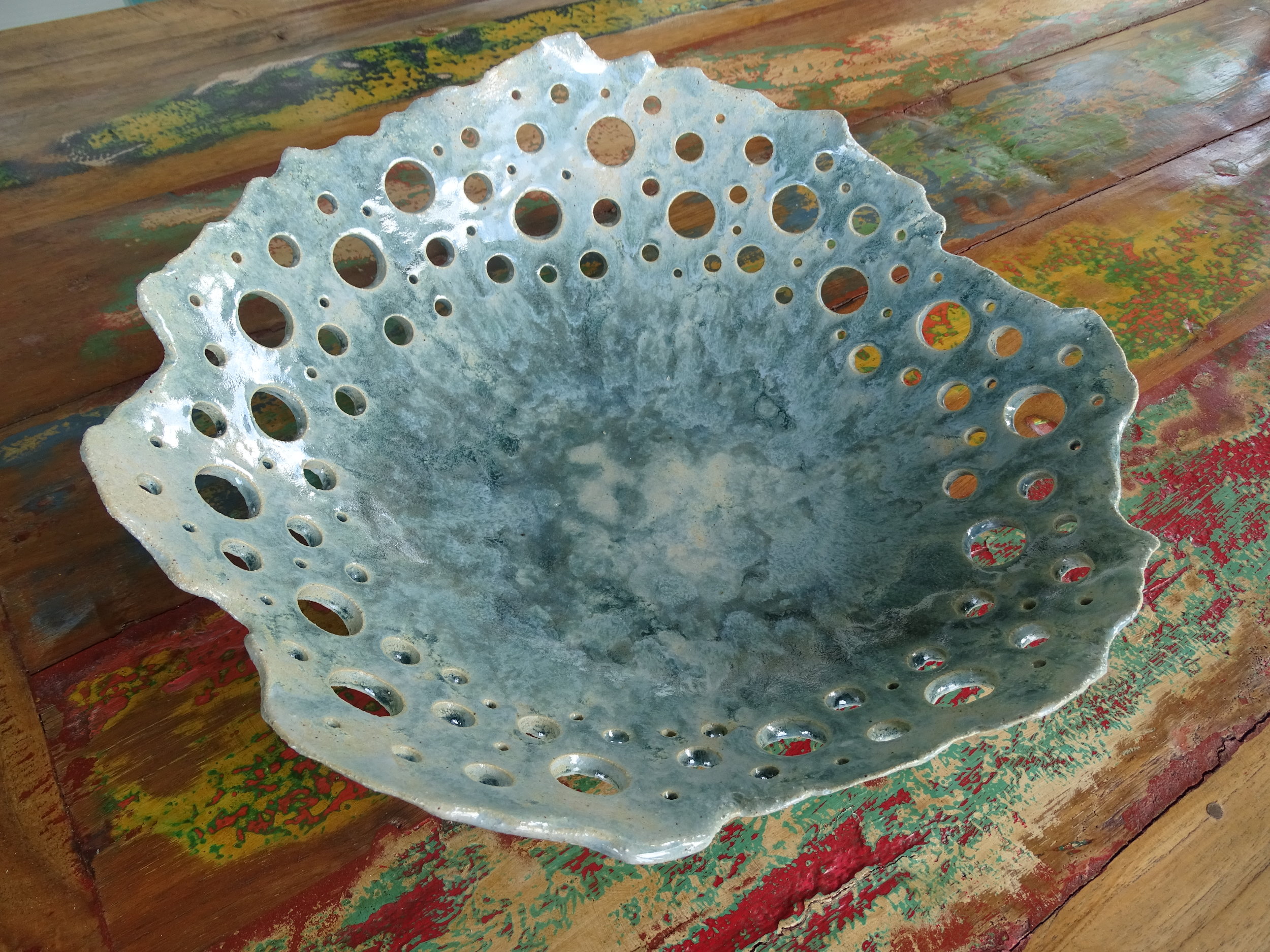 VESSELS, VASES, OBJECTS
I like to create vessels regardless of medium. Vessels symbolic feminine containment, receiving, holding, nurturing, and protecting. My handbuilt ceramic vases and my sculptural ceramics have a very modern and unique style. In almost all my work circles are a part of my expression. I create these circles with a special technique as an universal symbol with extensive meaning. They represent oneness, wholeness, original perfection, the infinite, eternity, timelessness, all cyclic movement, sun, moon - No beginning no end – the circle of life!
All my ceramics are handbuilt, glazed, high fired and food safe. They come to form during the process of creating.
SCHALEN, VASEN, SKULPTURELLE OBJEKTE
Update folgt!